School Trips
School Trips & Youth groups
Whether you are looking to bring a small group as part of a Youth Development Programme or organising a School Trip we can offer exclusive use of the farm camp with a wide range of educational farm and outdoor activities targeted at young people.
Stays on our Organic Farm are educational retreats creating a deeper understanding and hands on immersion into where your food comes from what it takes to grow food sustainably creating a triple win, less impact on the planet healthier and better for us, and where the animals have the best possible life.
Strong emphasis as a teaching farm on sustainable farming practices, soil regeneration, CO2 reduction, recycling and waste reduction, wormeries, composting, growing your own, organic, free range and permaculture growing practices combined with fun outdoor activities such us herding sheep, camp fires, orienteering, canoeing, foraging and team building activities.
Accommodation in 3 cottages and 6 Safari Glamping Tents. With Gatherings in our two barns for communal teaching and gathering.
We encourage Team Building and leadership skill building for children during our camps and love seeing self belief, determination and confidence growing amongst the kids.
A Typical Stay
DAY 1
11am         Arrive and Camp Induction
12pm         Lunch
1pm           Visit with the Animals
3.15pm      Break
3.30pm     Woodland Orienteering
6pm          Supper
7pm          Camp fire & School Activity
9pm          Lights out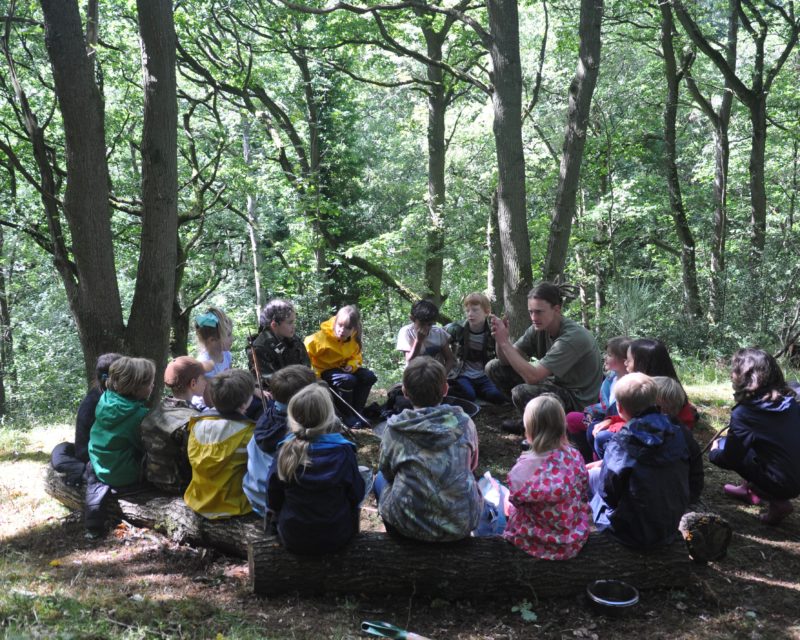 DAY 2
8.30am    Breakfast
9.45am    Educational Farm Tour 
12pm        Lunch
1pm          Archery
3.15pm     Break
3.30pm     Sheep Herding
4.30pm     Den Building &  Bushcraft
6pm           Supper
7pm          Camp fire & School Activity
9pm          Lights out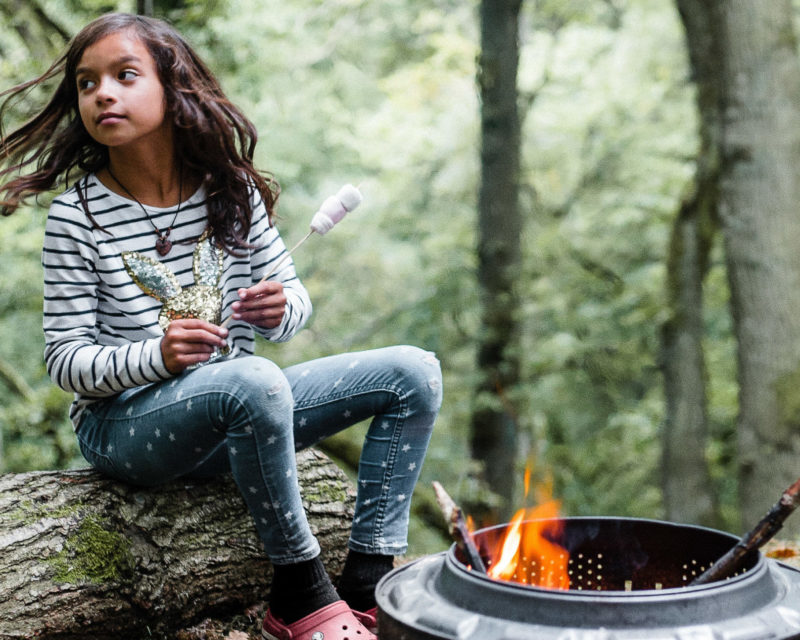 DAY 3
8.30am    Breakfast
9.45am    Canoeing + Picnic Lunch
1pm           Depart