What's On
11th December 2023
Camp Fire Experience
Camp Fire experiences are bookable from the 3rd of April. Combine with a Farm Safari and a table in the Farm Kitchen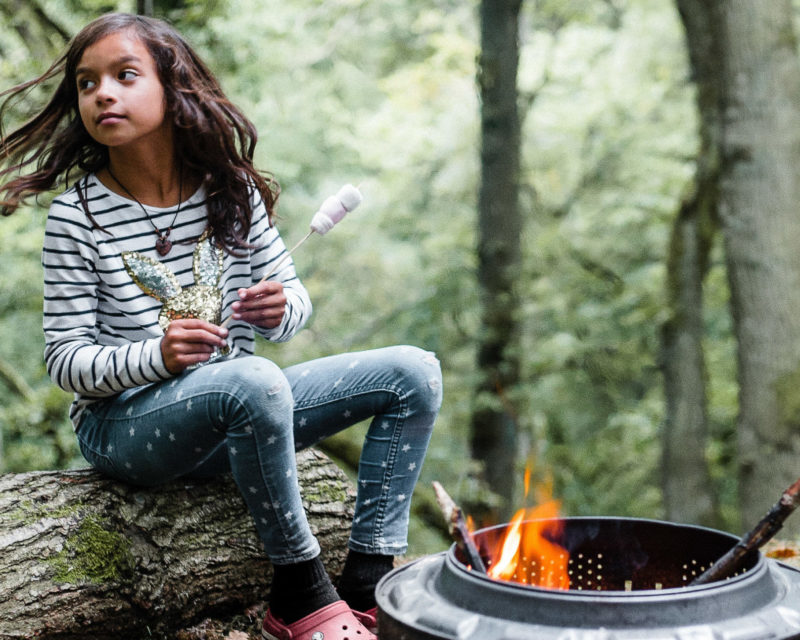 11th December 2023
DIY Farm Trail
From 3rd of April you can enjoy a self guided fun farm trail for you to follow and visit with the animals.If you prefer a guided tour check out our education farm safaris instead.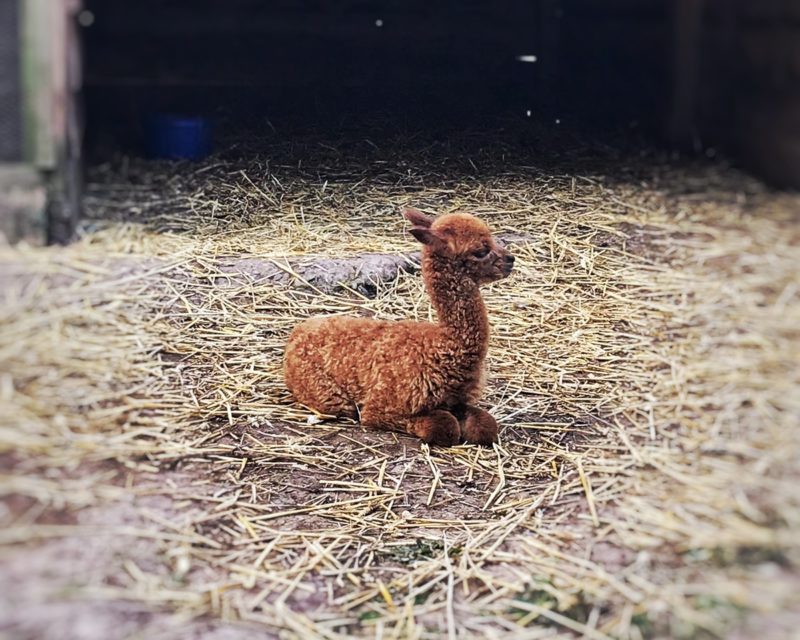 11th December 2023
Educational Guided Animal Safari
Book from the 3rd of April 2023 to enjoy our Guided Animal Safaris and food from our Farm Kitchen. On this visit you will be taken through the farm by our expert guide and visit with their animals in their pens.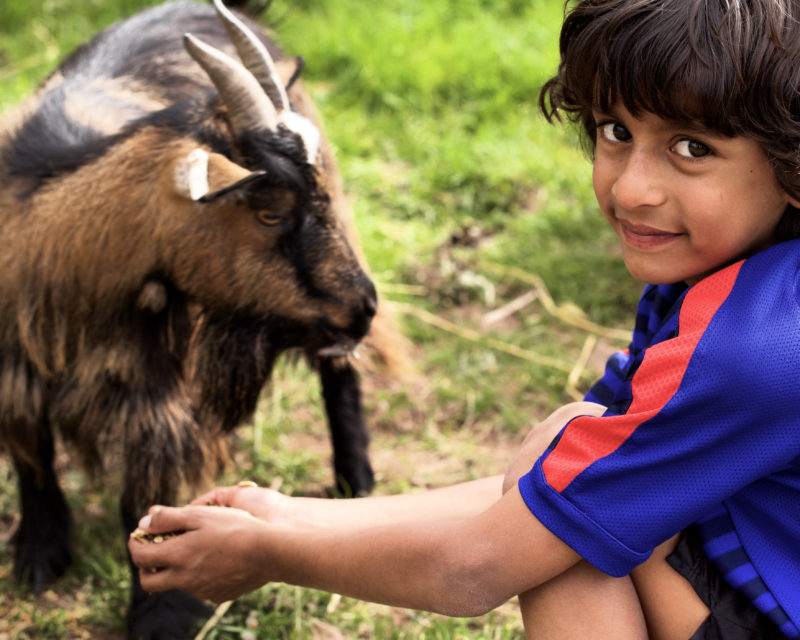 Street Food Fridays in Hay-on-Wye, Herefordshire
Join us for our next Street Food Friday. And enjoy cocktails doing Happy Hour 2 for £12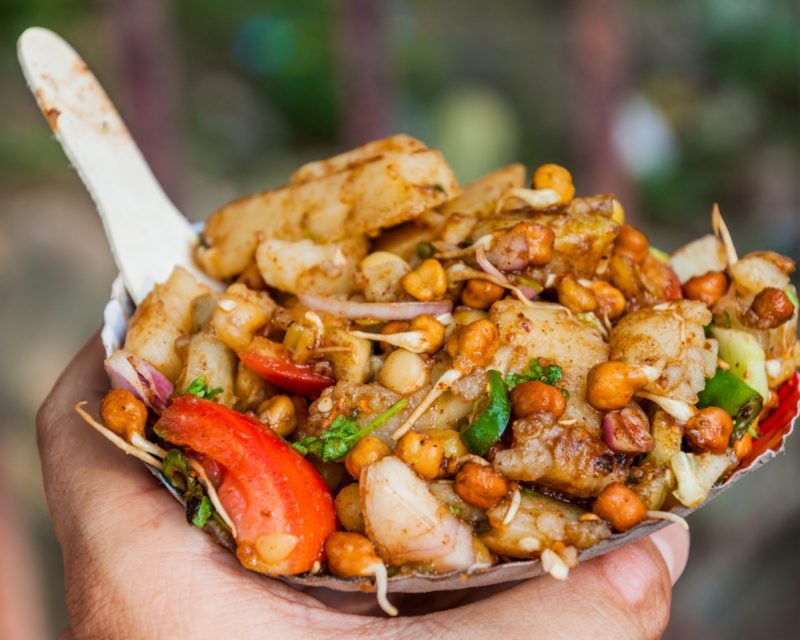 Christmas Party Venue Herefordshire
Gather your friends and family or work colleagues this festive season at Drovers for your Xmas Party here with us. Festive cocktails and a 3 course feast awaits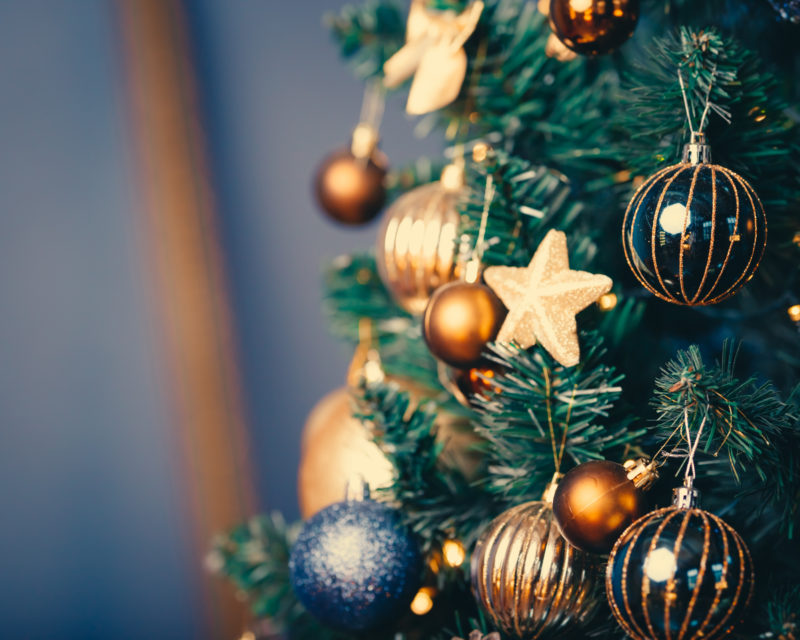 The Best Sunday Lunch in Hay-on-Wye, Herefordshire
This is the date of our next Sunday Lunch. There is nothing more distinctly British than a traditional Sunday roast. Ours are cooked on open fires, served on sharing platters. Book now for our next Sunday Roast.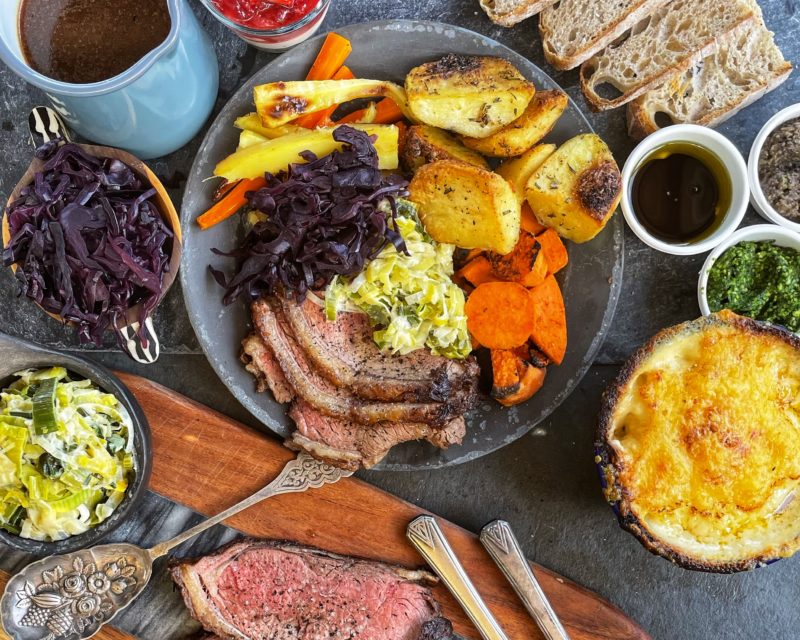 South African Braai Night (BBQ) near Hay-on-Wye, Herefordshire
Check out the date for our next South African Night. Being able to cook meat to perfection on a braai is truly a sense of pride for a Saffa. Book now to enjoy ethically reared meat cooked on our open fires