What's On
12th December 2021
Christmas Party Venue Herefordshire
Gather your friends and family or work colleagues this festive season at Drovers for your Xmas Party here with us. Festive cocktails and a 3 course feast awaits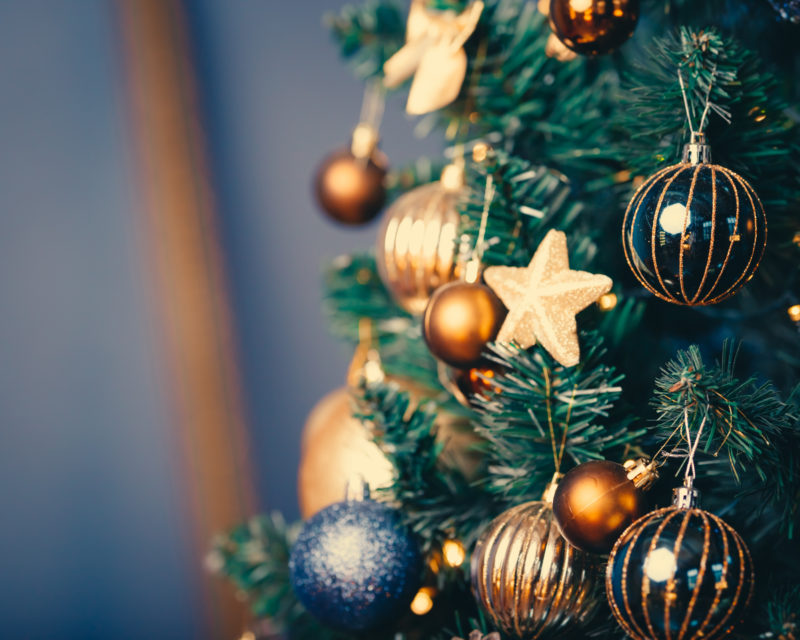 9th January 2022
The Best Sunday Lunch in Hay-on-Wye, Herefordshire
This is the date of our next Sunday Lunch. There is nothing more distinctly British than a traditional Sunday roast. Ours are cooked on open fires, served on sharing platters. Book now for our next Sunday Roast.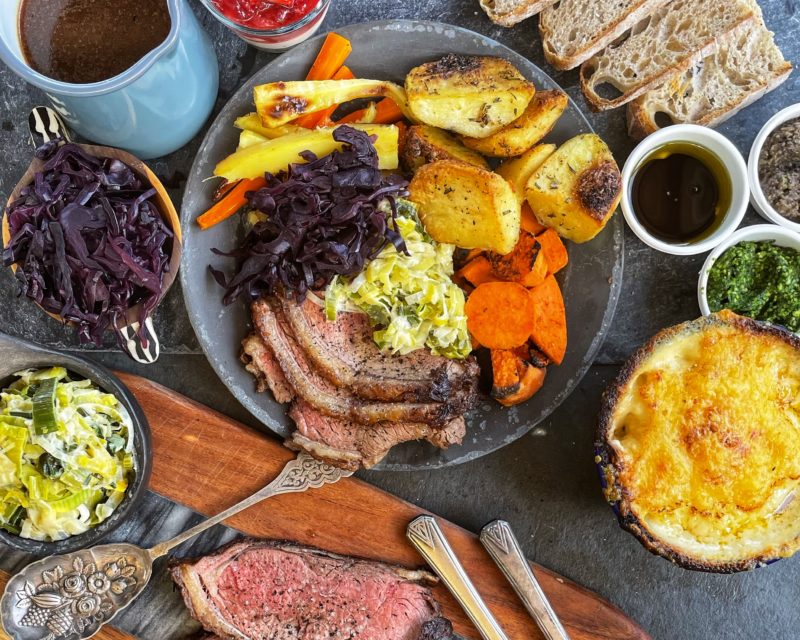 29th October 2022
A Spooktacular Halloween Feast in Herefordshire
Come Join us for a haunting night of Halloween Fun, if you Dare! A Spooktacular Halloween 3 course Feast on Sat the 30th of Oct celebrating the season.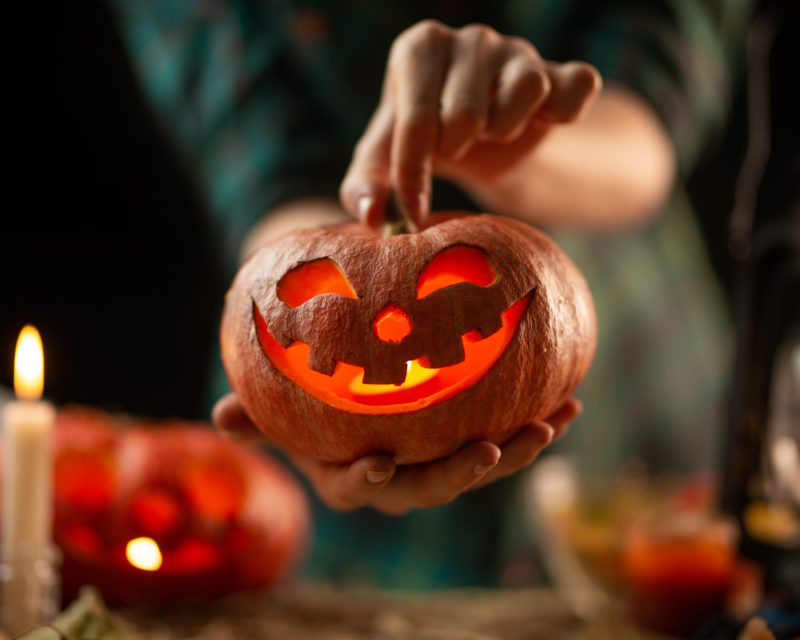 Diwali Celebration Feast, Herefordshire
Taking you for a cultural immersion for this feast of the senses celebrating Diwali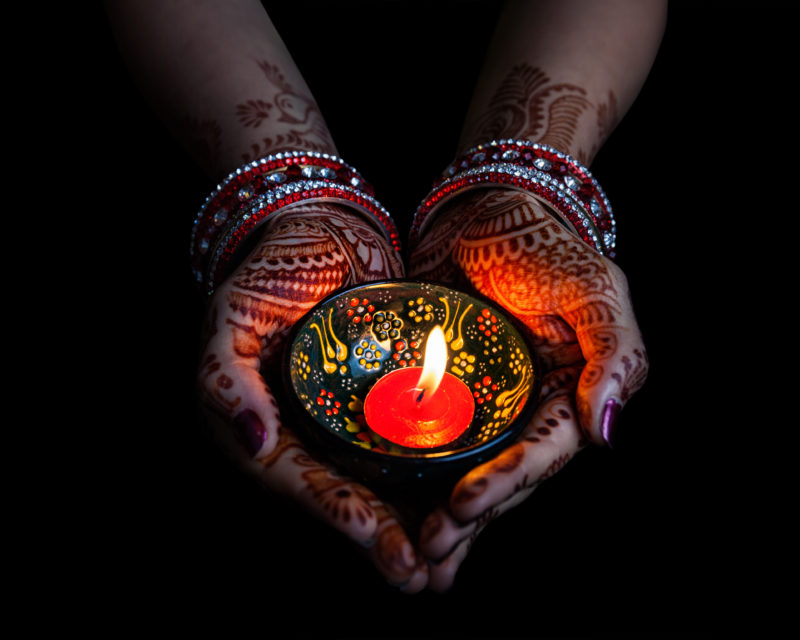 Farm Trail
From 2022 we will have a self guided fun farm trail for you to follow and visit with the animals. Informative boards will educate you on each of the animals and you will be able to buy a well balanced feed if you would like to feed them too.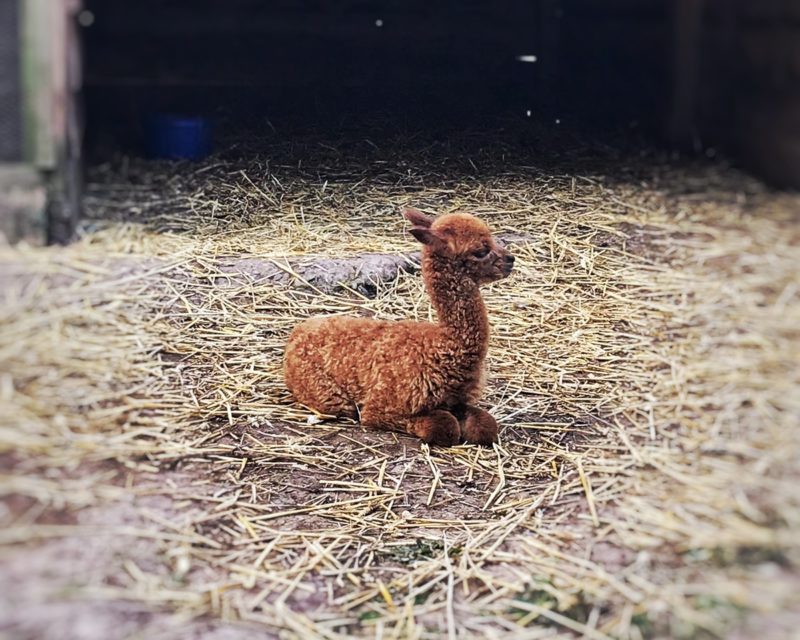 Educational Farm Tour
This activity is available to staying guests and will be available from 2022 for outside guests to enjoy too. Our educational tours are on the first morning of your stay with us. There is no need to book. On this visit you will be taken through the farm by our expert guide and visit with their animals in their pens.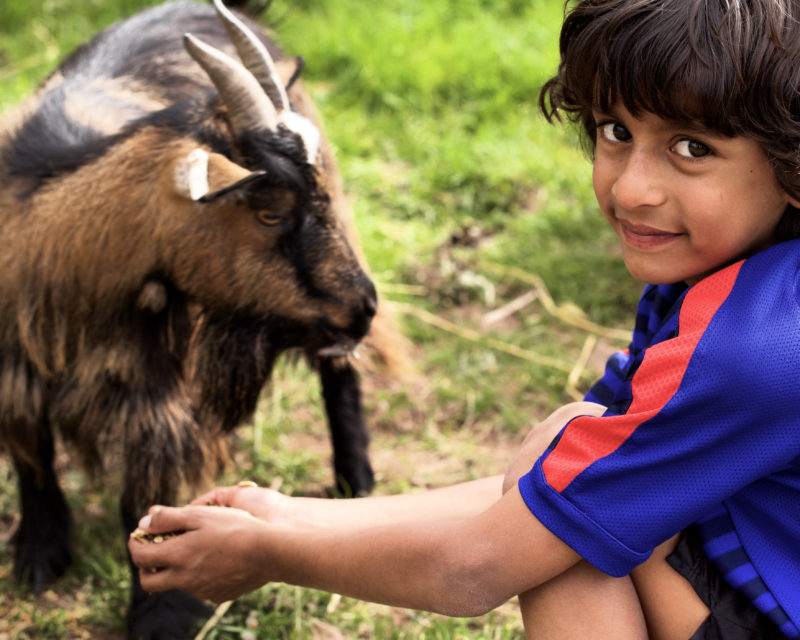 Mexican Foodie Nights in Hay-on-Wye, Herefordshire
Book onto our next Mexican Night where you will be transported to the streets of Mexico. Enjoy Authentic Burritos wood fired to perfection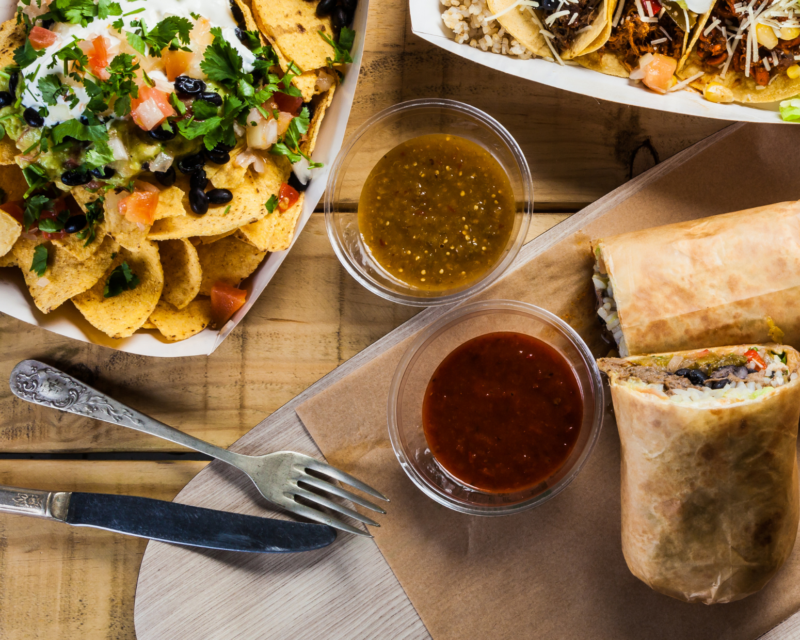 Best Burger Nights in Hay-on-Wye, Herefordshire
Book our next Burger Night. Enjoy our delicious fully loaded dirty burgers in challa buns, and dirty fries, off the fires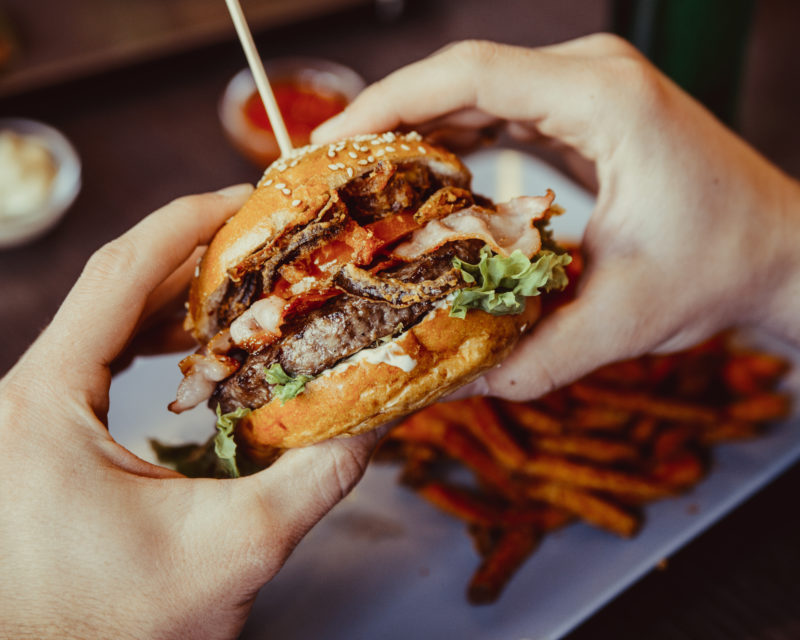 Foodie BBQ Nights in Hay-on-Wye, Herefordshire
Check out the date for our next BBQ night. Being able to cook meat to perfection on a braai is truly a sense of pride for a Saffa. Book now to enjoy ethically reared meat cooked on our open fires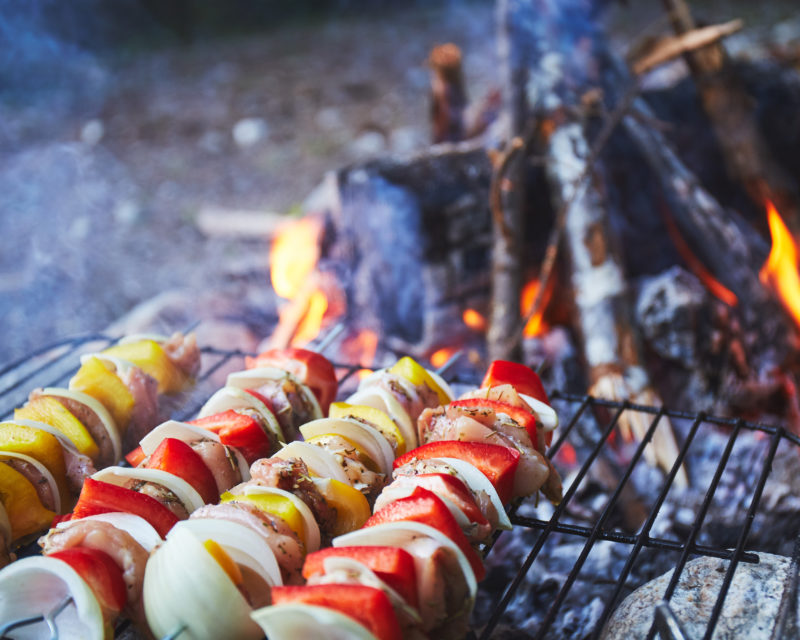 Sourdough Wood-fired Pizza Nights in Hay-on-Wye, Herefordshire
Book now for our next Pizza Night. Off you have not tasted wood fired Sourdough Pizzas yet you are definitely missing out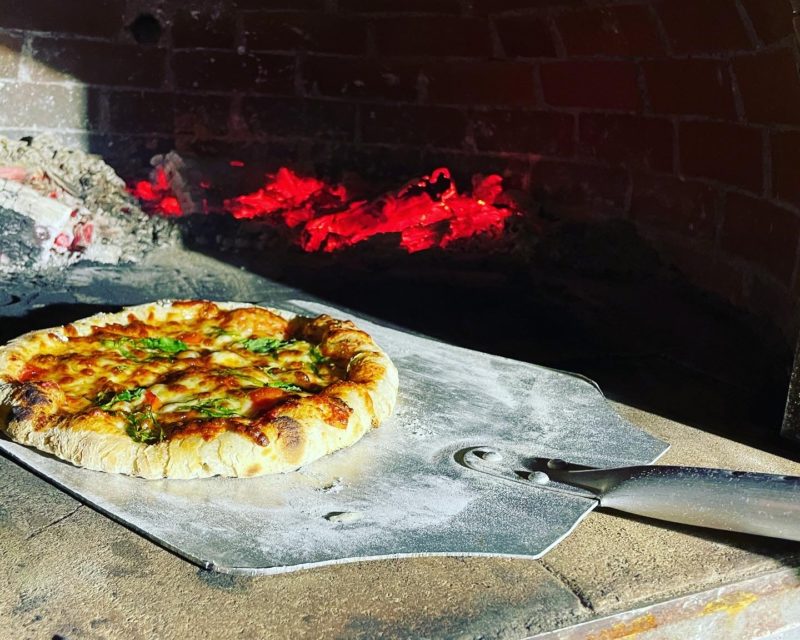 Foodie Curry Nights in Hay-on-Wye, Herefordshire
Book now for our next curry night. Enjoy our curries cooked on open fires from recipes handed down for generations