For Wild Weddings, Wild Feasts and Wild Stays ...Experience a Life More Wild

Book Now

For Wild Weddings, Wild Stays, Wild Feasts ...Experience a Life More Wild

For Wild Weddings, Wild Feasts and Wild Stays ...Experience a Life More Wild

For Wild Weddings, Wild Feasts and Wild Stays ...Experience a Life More Wild

For Wild Weddings, Wild Feasts and Wild Stays ...Experience a Life More Wild

For Wild Weddings, Wild Feasts and Wild Stays ...Experience a Life More Wild

For Wild Weddings, Wild Feasts and Wild Stays ...Experience a Life More Wild

For Wild Weddings, Wild Feasts and Wild Stays ...Experience a Life More Wild

For Wild Weddings, Wild Feasts and Wild Stays ...Experience a Life More Wild
Come Free Range With Us
Welcome to Drovers Rest, our 16th Century Organic Farm, near Hay-on-Wye, Herefordshire. With a passion for wildlife, doing our bit for the planet and food grown the proper way, our mission is to re-wild our land, ourselves and to give you a taste of it too. We hope you love what we have created.
We're super dog friendly and are tucked away at the foothills of the Black Mountains in the Golden Valley in Herefordshire, right on the border of Wales surrounded by 200 acres of fields, forest and farm with a bubbling brook running through, off the beaten track yet only a stones throw from our village Hay on wye, famous for it's Literary Festival and book shops, where culture and coffee shops await. That's if you can tear yourself away from the farm!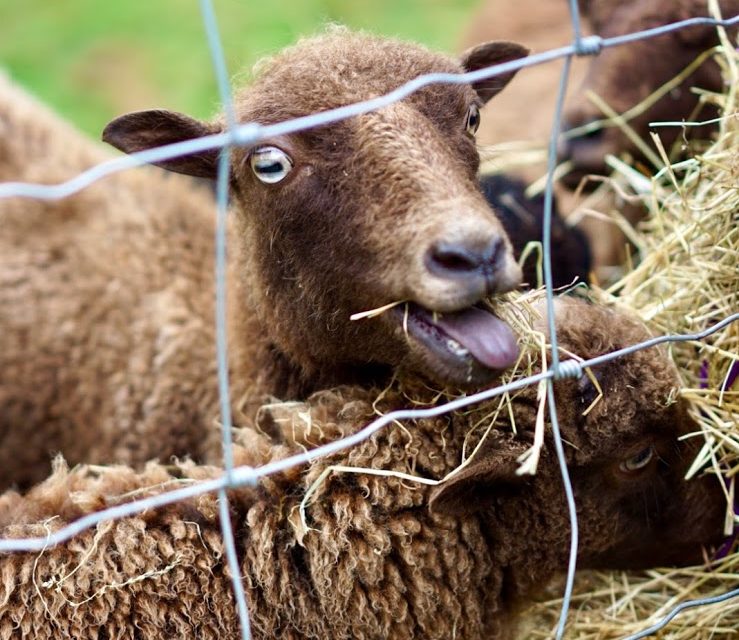 Where Wild Adventures Awaits …
STAY in our wildflower meadows. Choose cabins, posh glamping or stone cottages dotted around the farm.
EAT & DRINK at our wild feasts direct from the fields or foraged from the abundance around us, cooked on open fires, just as the Drovers did here many moons ago
LEARN from our educational farm tours, animal encounters, small holder and rural craft workshops
GATHER your friends and family for your own unique event or celebration and feel the magic that happens when people gather.
Farm Holiday Cottages &
Luxury Glamping
What's On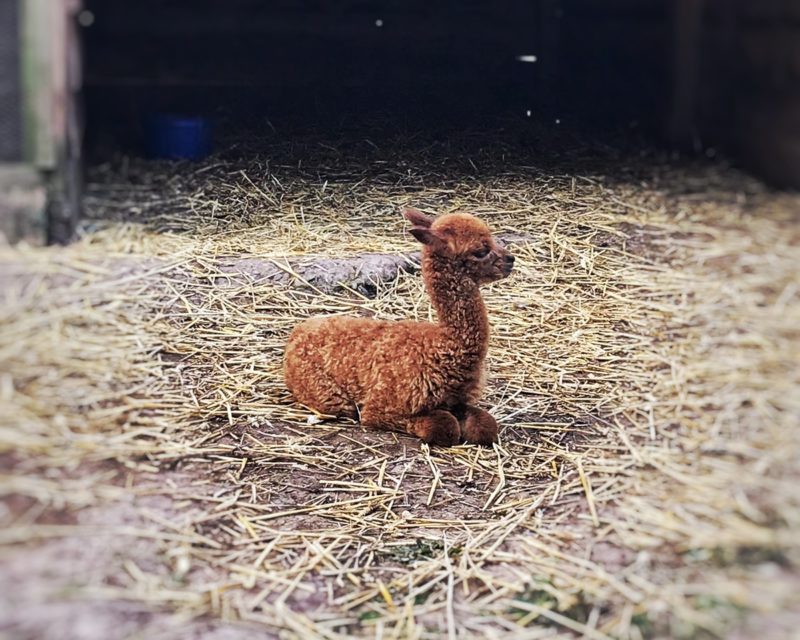 DIY Farm Trail
From 3rd of April you can enjoy a self guided fun farm trail for you to follow and visit with the animals.If you prefer a guided tour check out our education farm safaris instead.
What a truly amazing place, you know you've struck holiday gold when you are genuinely sad to leave. The dream starts as you drive in and have to dodge chickens, ducks and Petal the lamb, for us total heaven. You are greeted by the fabulous team..
Elly, London