Farm Visits
Visit our Organic Farm, for  fun farm visits that are also educational. And Lush Food cooked direct from the fields on the fires. There is plenty of space for the wildlings to run wild and free. Climbing trees or Den building in our woodland. Follow our Wildlife Mini Beast Nature hunt or let them blow off some steam in the Wild Play Areas 
All farm experiences and food needs to be pre booked. We don't allow walk ins or bringing your own food and drink onsite. 
If you are eating with us, we serve Street Food Dinners and  Braai Nights that you can book here or Sunday Lunches In high demand so book early.
The following Wild Farm experiences are now open
All Year
Animal Safaris
All Year
Wild Experiences
Additional Holiday Extras during School Holidays
Open Every Sunday for Sunday Lunch. Book Here 
Additional Holiday Food Nights
We welcome schools, group organised mum and toddler/baby mornings and groups interested in our forest school activities.
Get in touch to find out more
Fun on the Farm
Book your activities here: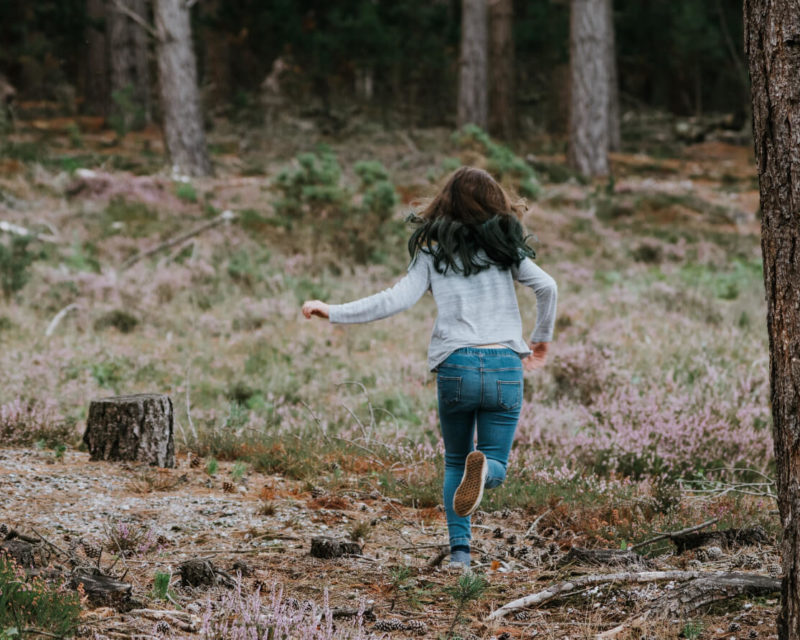 Farm Tours
If you are staying on site, and have booked direct with us,  you can tour the Farm on one of our Educational Guided Animal Safaris at 10.00am. Or on your own following our DIY Farm Trail avoiding the early wake up call. This is free for staying guests booked direct with us. There is no need for you to book these activities. These are not available when we are off on a Tuesday and Wed
For outside/day guests, or guests booking through agents, this is available for you to book . The key difference is you are able to go into the pens with us for the Guided Animal Safaris and for the DIY Farm Trails you follow the trail on your own feeding the animals through the gates or fences.
Book your Farm Safari Now. Please note these are available all year round. But our Farm Kitchen is open during School Holidays, and every Fri Night, Sat night and for Sunday Lunches which are popular. from time to time we also put on Wild Seasonal Feasts in our Barn or Woodland. Book here 
9.00am Educational Guided Animal Safari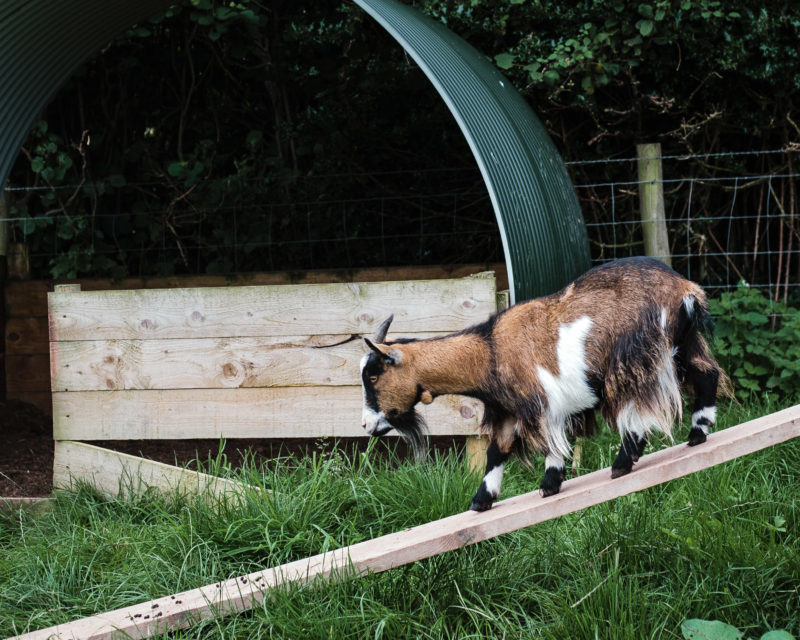 Camp Fires
No outdoor farm experience is complete without a proper Camp Fire Experience to bring out the wild in you. We have a few different camp fires located in secret spots around the farm that you can enjoy. Book your camp fire experience now. The Camp Fire Pack includes use of our camp fire area with seating. Wood, kindling, firelighters and matches. Marshmallows and cookies to make smores. Book your Camp Fire Experience Here