Corporate
Corporate Retreats & Team Building
Whether you are looking to bring a group away as part of a Team Building or a Group as part of a Strategy/Creative Hot House we can offer exclusive use of our 5* farm camp with a wide range of farm/outdoor activities targeted at corporate groups
Run by ex corporate directors, and global trainers: Stays on our Organic Farm thrust you into outdoor living and immerse you into nature which grounds you like no other and puts into perspective our place on this earth. Our Aim is to help your team boost productivity by learning the key skills to thrive in a today's workplace environment: well-being, resilience, creativity, agility, motivation and happiness with respect and support for each other 
The farm itself has a strong eco focus and is proactively, managing itself for sustainability as well as rewilding for nature. We follow sustainable farming practices, soil regeneration, CO2 reduction, recycling and waste reduction, wormeries, composting, organic, free range and permaculture growing practices combined with fun outdoor activities such us herding sheep, camp fires, orienteering, canoeing, foraging and team building activities.
Accommodation can start adventurous in Tree Hammocks in the woodland progressing to a mixture of cottages and Safari Glamping Tents. With Gatherings in our two barns or in the courtyard around the fire-bowl, here the boardroom table is the fire bowl.
All our food is cooked with our Chef on fires direct from the field.
An example of cost is £6500 for 10 people including accommodation one person per bedroom. All food and teas & coffees. Plus all Activities. We can accommodate 18 people in their own bedrooms and if more is required do let us know.
A Typical Stay
DAY 1
11.00am         Arrive and Camp Induction
12.00pm         Lunch
1.00pm           Farm Educational Tour
3.15pm            Break
3.30pm           Foraging Activity 
5.00pm           Cooking Activity
7.00pm           Drinks & Dinner
9.00pm           Campfire
10.00pm         Sleep in Hammocks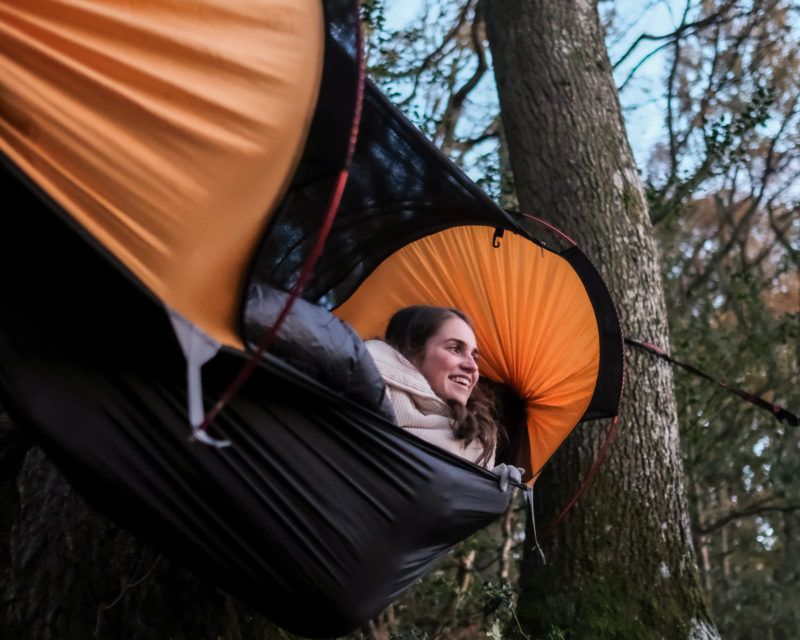 DAY 2
8.00am    Yoga & Meditation
9.00am    Breakfast
10.00am  Team Orienteering Hike
1.30pm    Wild Swimming
4.00pm    Archery
7.00pm     Drinks & Dinner
9.00pm     Camp fire 
11.30pm    Sleep in Cottages/Glamping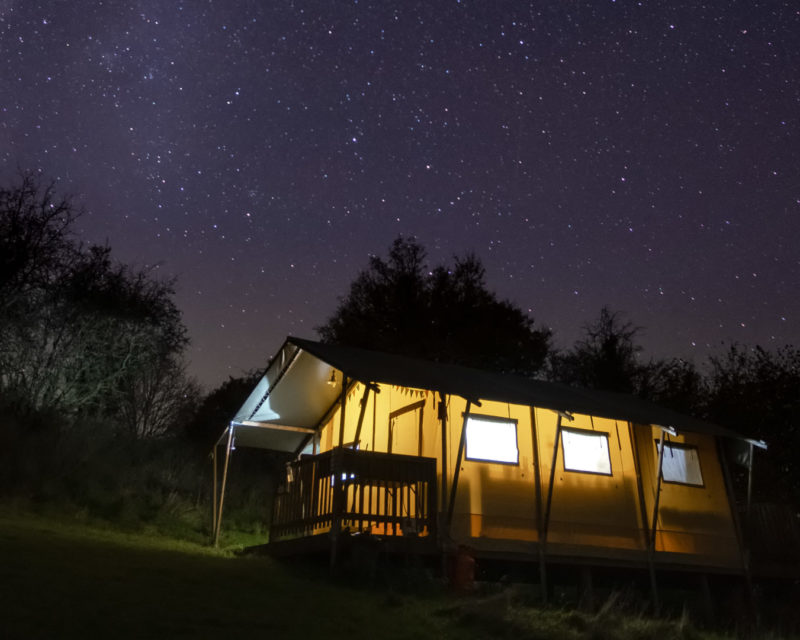 DAY 3
8.00am    Yoga & Meditation
9.00am    Breakfast
10.00am   Herd the Sheep
13.00         Lunch and Depart