Blog
A Week In The Golden Valley
C S Lewis was so inspired by the majestic rural beauty of The Golden Valley in Herefordshire that when you visit, you will be transported directly to the Chronicles of Narnia. Arthur's Stone a Neolithic Burial chamber, the oldest 'building' in Herefordshire now 5500 years old is, in C S Lewis's head, the table upon which Aslan is sacrificed and you will recognise the inspiration in the movie The Lion, the Witch and the Wardrobe!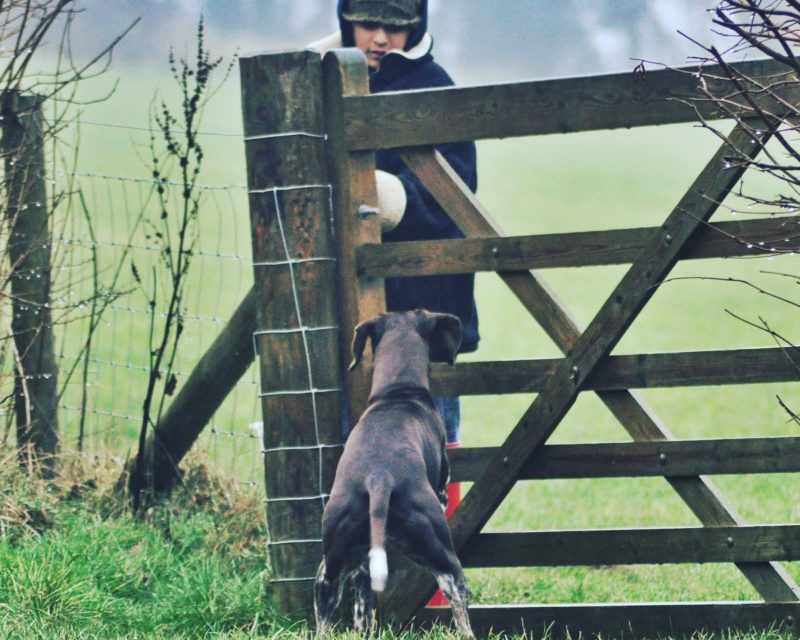 The Golden Valley is the name given to the valley of the River Dore in western Herefordshire. The valley is more green than golden! And it is thought that the name derives from confusion of the name of the River Dore with the French d'or, meaning 'of gold'. The Normans might have confused the Welsh word dŵr, meaning 'water', with 'd'or'
estled between the Wye Valley and the Black Mountains, bordering Wales, it stretches from Hay on Wye (the famous book town) on the one side to Ewyas Harold on the other. The main villages are Dorstone, Peterchurch, Abbey Dore and Ewyas Harold.
Imagine an idyllic countryside made up of windy lanes, rural villages with fantastic churches and pubs that only the locals know about, old farms with gorgeous stone buildings, ancient wild flower meadows and ramshackle barns teaming with creativity.Where clever independent entrepreneurs are turning their hand to making some of the best food and drink products in the country, from artisanal gins